Adam Seewald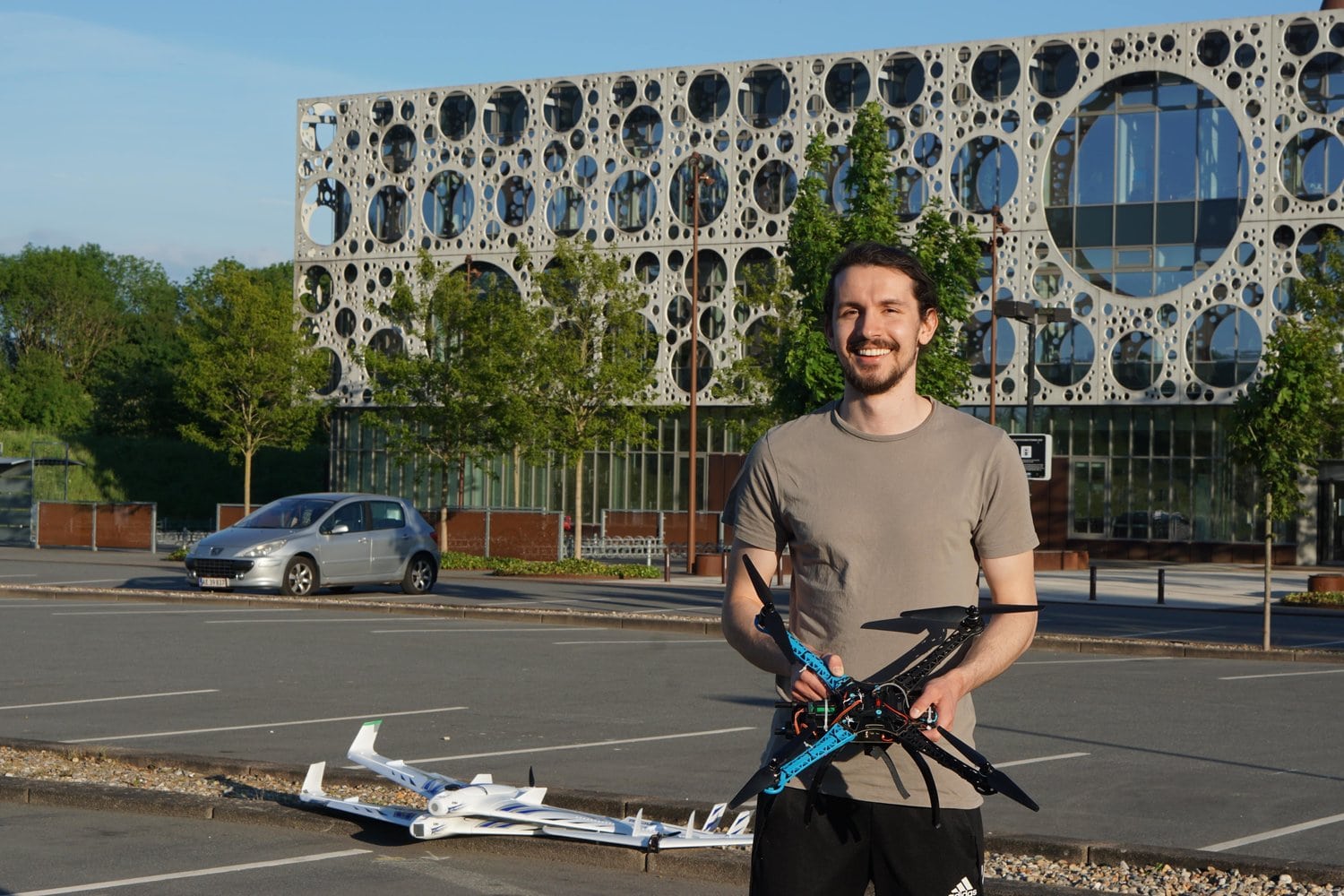 Contacts
- adam AT seewald DOT email -
- 2784 9313 -
- Ø27-607-2 (south-west corner of TEK building, 1st floor) -
- my { scholar, bitbucket, github } -
About me
I like writing; in particular, software to make mobile robots move and fly. I am currently a Ph.D. student in Aerial Robotics at the University of Southern Denmark under the supervision of professor Ulrik Pagh Schultz where I joined the Unmanned Aerial Systems Center in fall 2018. My research is focused on energy modeling and optimization of autonomous mobile robots and I am currently working on energy-aware planning strategies for the Opterra fixed-wing drone.
I was previously with the Altair Robotics Lab at the University of Verona where I earned my M.Sc. in Computer Science (2018) advised by professor Paolo Fiorini. My thesis was focused on the investigation of indirect methods for trajectory optimization with intermediate constraints for quadrotors.
Personal
I grew up of swimming and programming in western Slovakia between Bratislava and Sasinkovo, a tiny winemakers' village situated little less than an hour drive from the capital where I spent most of my summers. I am a space exploration enthusiast and in my free time I enjoy outdoor activities like open water swimming, hiking, cycling, and running.